Greetings Fellow Musicians!
Having a library of good Fake Books is essential,
especially as a Jazz Player. Today the popular thing is
to download them to a tablet and while many of the
following are also available on line, they may be hard
to find.


I've done a lot of searching and found some common and
un-commonly found FBs for easy download or viewing.
If you have any books to share please email me!
All the books in this page were found On-Line.

A high speed connection recommended as these are large files.
Feel free to download as many as you need or want.

Please share with your musician friends! If you have
any FBs others to contribute that are not here
please Email Me and I will add to this resource. Thank you!

Wayne Estrada
Trumpet, Flugelhorn, Piccolo Trumpet
Chattanooga, TN
202-716-9790
DCTrptPlayer@gmail.com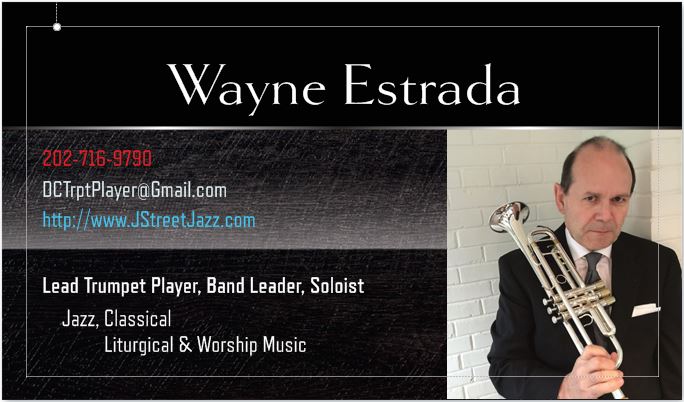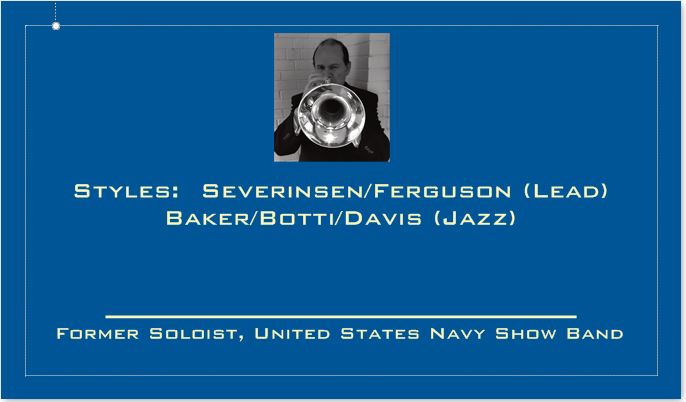 (Scroll Down to view)
---
Please Help Keep This Going!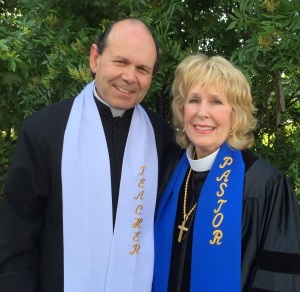 We would GREATLY appreciate a small donation of any amount that you feel comfortable making ($5 suggested) to support our ministry. NotesOnLife.org

Sign Up for our uplifting and informative free Christian daily messages, excellent videos on Bible teaching and principles, other highly recommended YouTube Bible videos by well known pastors and teachers as well as interesting world news, thought provoking quotations, scripture verse and even humerous cartoons which all change hourly.

Please visit us at: https://www.NotesOnLife.org
Thank You for your support!

---

Here is the link to PayPal:


You are unique visitor: 1532


Support Contributor Count to Date: 5